Partnership Opportunties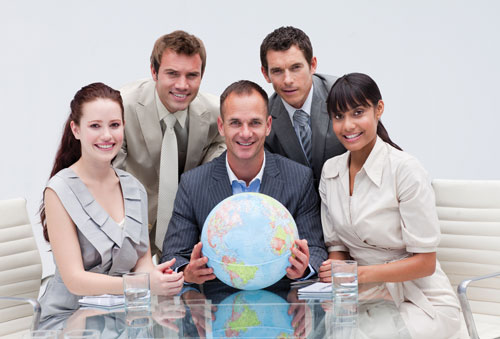 VasoMedical Inc. sells or distributes its own and affiliated companies products through a worldwide network of direct sales managers, independent sales representatives and distributors.

In United States, a professional team of direct sales managers and independent sales representatives sell VasoMedical EECP® Therapy systems, BIOXTM ECG Holter and ambulatory blood pressure monitoring products as well as private label and OEM patient management products.

VSK Medical Ltd. (VSK), was created recently as a joint venture between VasoMedical, Inc. of USA and Chongqing PSK-Health Sci-Tech Development Co., Ltd. of China (PSK), to combine the strength and resources of both companies to better serve the global healthcare marketplace by offering quality products that are configured and priced appropriately for different regions of the world, thereby meeting various regulatory, clinical and economic demands for medical diagnosis, monitoring and treatment. Taking advantage of many years of technical and clinical developments by VasoMedical and PSK on external counterpulsation technology, VSK Medical is well positioned and fully committed to broadening the reach of this effective therapy, so that many more patients around the world can benefit from the improvement to their health and the quality of their lives.

Through the VSK venture, VasoMedical promotes and sells its products enlisting a network of international distributors who provide local installation, clinical training, and ongoing technical and marketing support. In the absence of a local distributor, VSK provides direct sales, service, and ongoing support.
VasoMedical provides its partners with:
Excellent margins
Distributor support (training, service, and marketing)
Unique and quality products and services
Reputation for leadership in non-invasive healthcare
Strategic growth opportunities
Both Exclusive and Non-Exclusive opportunities and long term relationships
---